Our Services
Sunday Morning Worship , 11:30 am: English Service
Sunday, 2pm (Fortnightly): Karen/Burmese Service
Sunday, 6pm: Turkish/English Service
Welcome.
We are glad you are!

Please continue to find out more about us, our vision, and our activities.
We look forward to welcoming in person!
Who are we?
We are a community of people, of all ages, from all nations and cultures – being renewed by the Gospel in unity.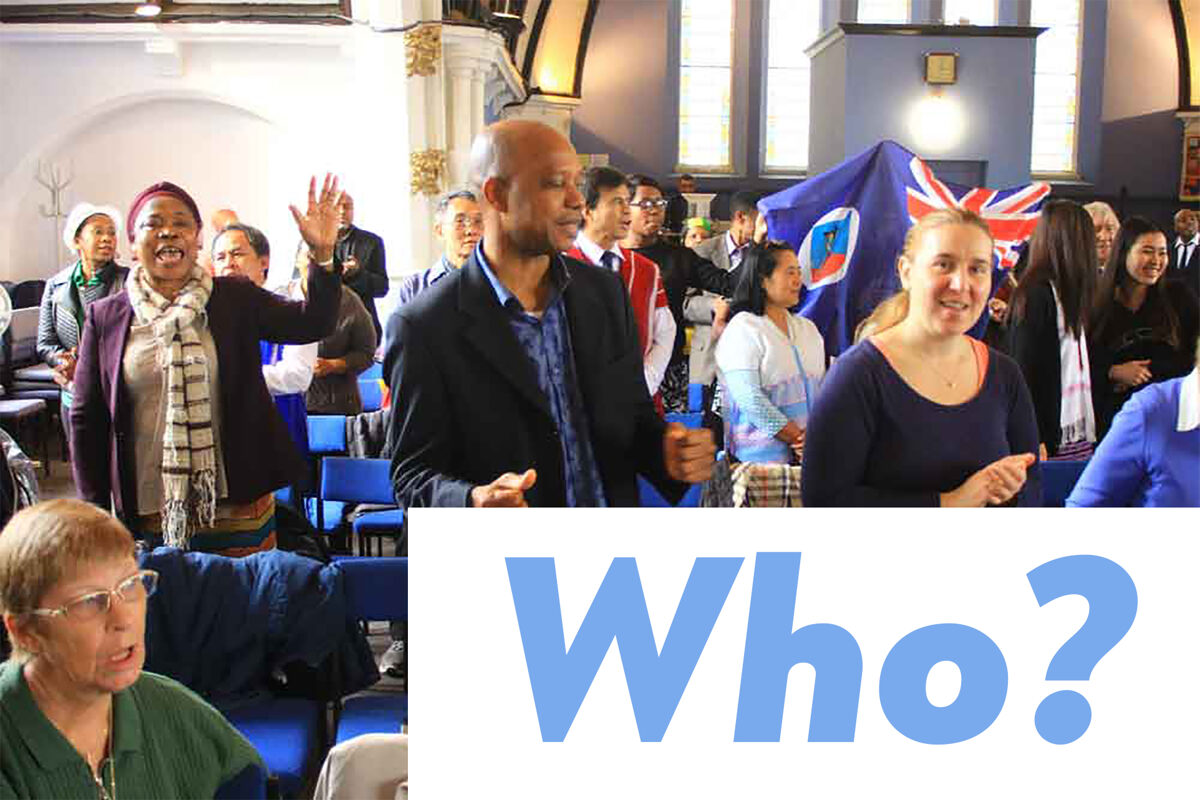 What do we believe?
We believe in the Doctrines of Grace, and subscribe to the Evangelical Alliance Statement of Faith.