Karen Baptist Church
A Vibrant Bilingual (Karen/Burmese - English) congregation also known as Karen Christian Fellowship.
Main Service

(Every other Sunday, 2pm)
The worship services are a mix of Karen, Burmese and English languages.
Sunday school for youngsters is available at every Worship Service.
Our close-knit family oriented fellowship serves Burmese/Karen dishes after the service in Hockley Hall where we catch up and fellowship with each other.

You are very welcome to join us on any Sunday. We look forward to seeing you!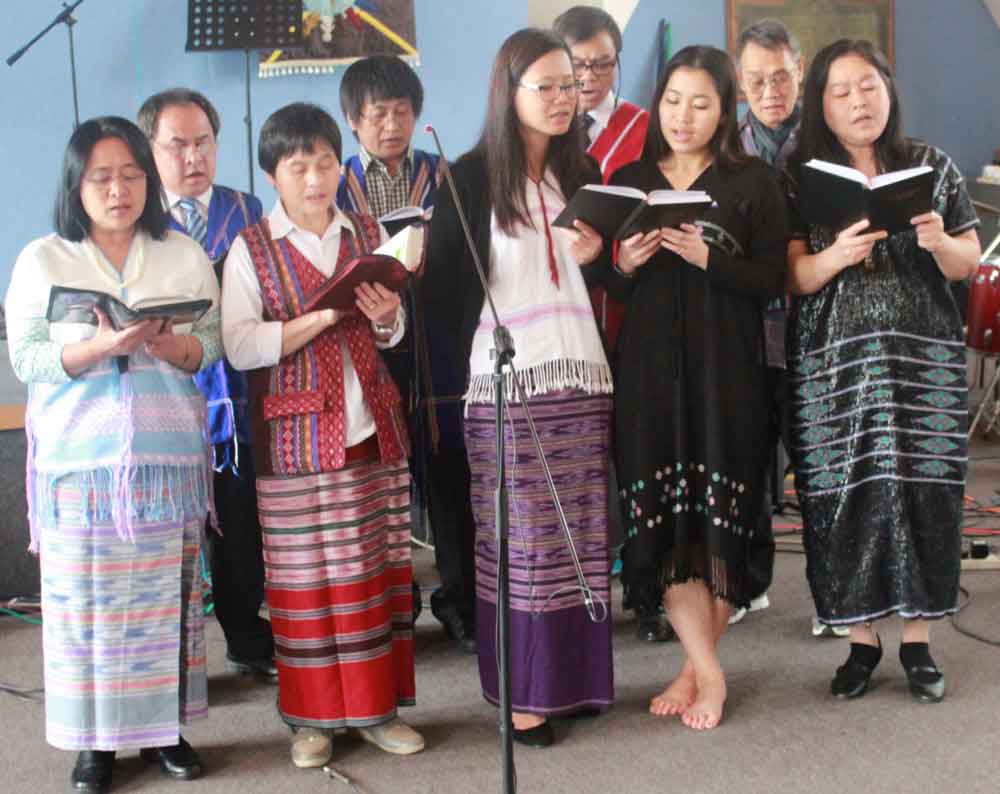 Our Vision
>> To stand as a Christ centred Church, that all our members know Christ individually and share the love and the word of Christ with others,
>> To encourage brothers and sisters in the Lord from Myanmar (Burma) to participate in worship and mission,

>> To preserve the Karen Linguistic Literature for future generations.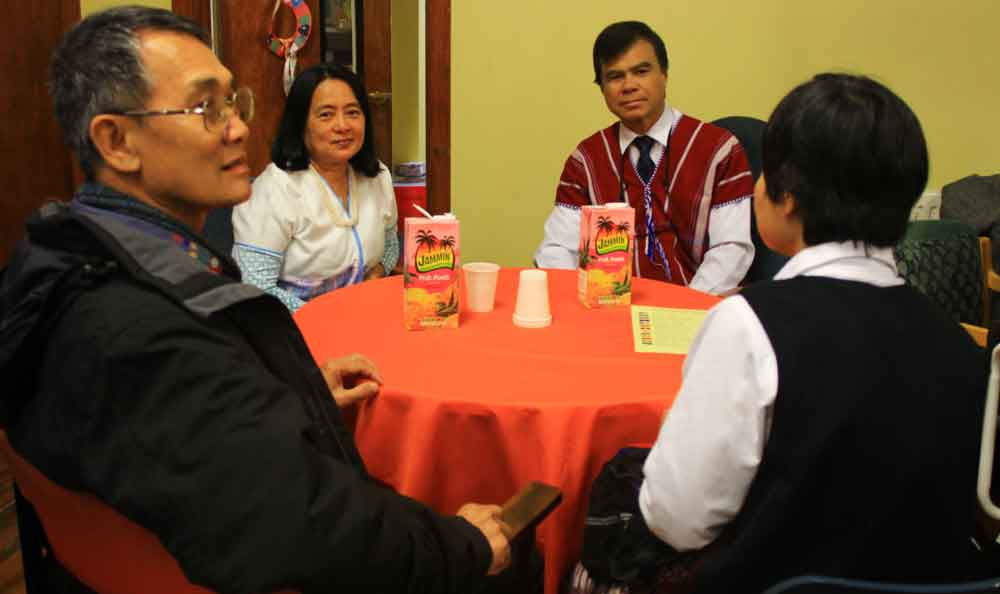 "We serve Myanmar/Burma through local churches in the Karenni State; a Bible school in Hpa-an Karen state, a church in Karenni State, an orphanage in Kwin Yar village (cyclone victims) and Hmaw-bi Orphanage."
"We meet for Monthly Bible Studies (Home Cell programme) in each other's homes. We welcome leaders from other congregations and churches for our spiritual instruction and growth. We hold a 'fast and prayer chain' on the 1st Saturday of each month."
"We celebrate the Karen New Year each January with traditional dances, songs and foods."