Adults Activities
Find out more about the various activities we run for adults...
Men (Mentoring. Encouraging. Nurturing)
We are folks who desire to be strong and mature in the Lord, to be a godly influence on our families and community.
We aim to achieve our goals through: Discipleship, mentoring and prayer.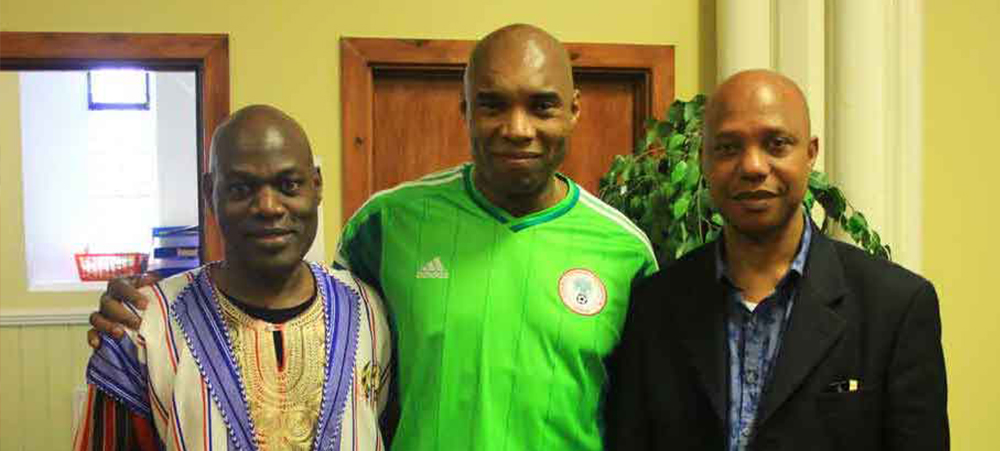 We are here to encourage and hold each other up and accountable to God.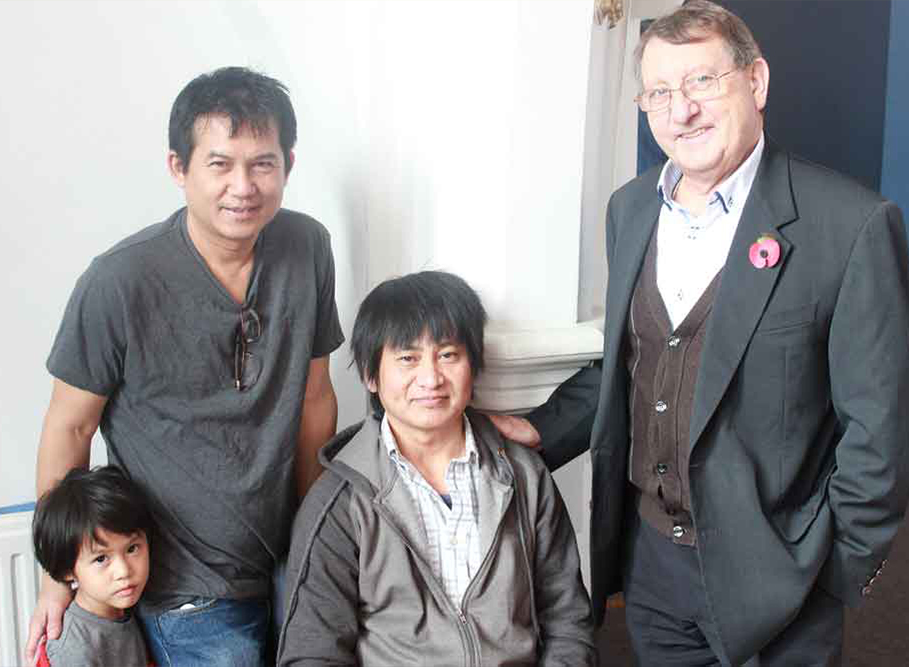 Women of Destiny
We are women destined for God's purposes! We desire to be God fearing, know His will, and be industrious for our families and community.
We aim to do this through: Bible study, fellowship and social activities.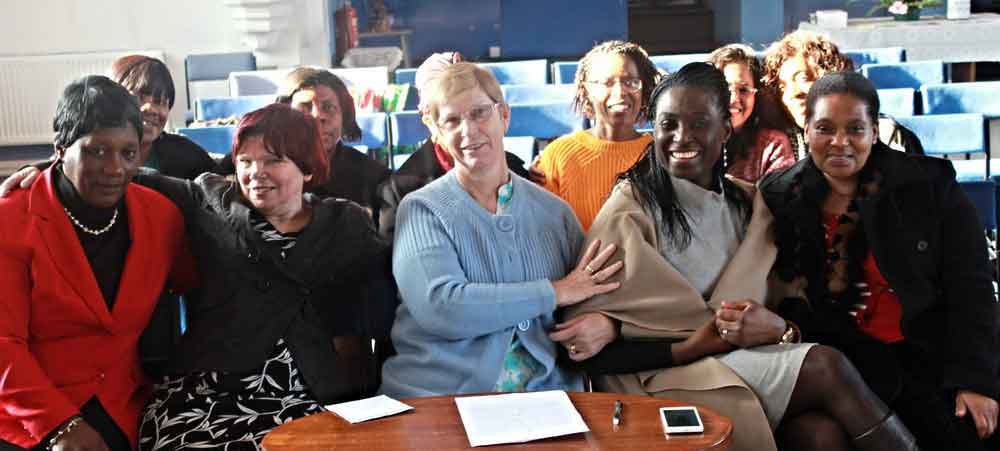 We are there for each other to lovingly stand together as sisters of the faith.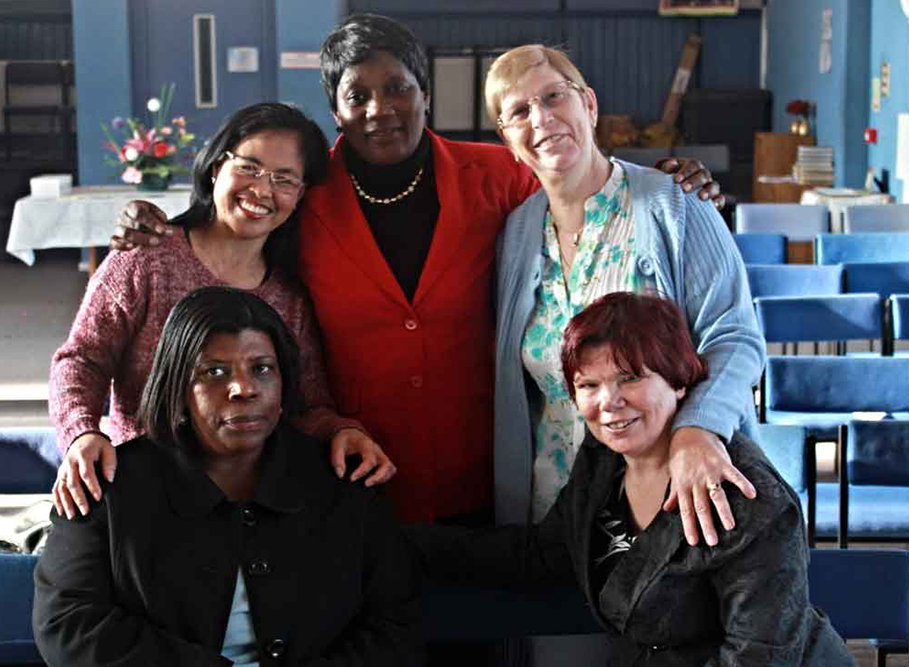 Unity (for young adults, aged 18-30 years)
SUSPENDED DUE TO COVID-19
Discovering God's purpose for our lives. Becoming disciples of Jesus. Serving our generation.
We meet every last Friday of the month to build up each other, for training, discipleship and social activities.
Connect with us for fun, fellowship and robust training in Christianity!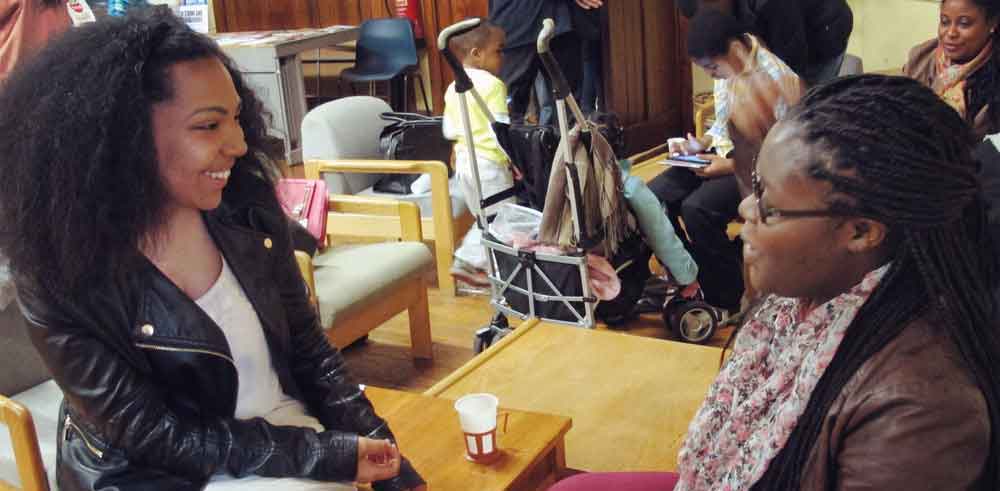 Woodberry Recovery is a team of compassionate workers who are reaching out to others who are struggling with life-controlling issues and destructive behavioural patterns; from the really addictive gambler, alcohol or drug user to those trapped in porn, eating issues, self harm and other things in between, even those enslaved in panic, anger, fearful and anxious thoughts patterns.
We offer teaching and advice for people in recovery, through a training course.
We also run group support sessions and creative workshops. These are intended to help alleviate isolation and loneliness and also sharing of information and experiences. Alongside these group meetings we also offer peer support and mentoring.
All our meetings enable people to see how they are not alone in their struggles, that people do care and that there is help and hope.
Evangelism Group (monthly on a Saturday)
A time to share the unsearchable riches of Christ – come and join us!
FREE RECOVERY COURSE
Are you struggling with life controlling issues? If you are struggling with substance abuse, heavy drinking, smoking, gambling, sexual issues, pornography, self-harming, eating disorders or other compulsive behaviour that is spoiling your life, this course could significantly help you. Free! is a Ten Week, Christ-Centred Recovery Course, that provides a safe place for anyone to be transformed by the hope in Jesus Christ.
Free! Recovery meets every Tuesday at 6:30pm-9:00pm (mixed group), Thursday at 2-4pm (Women only), and Saturday for 'Recovery group therapy through the arts and crafts at 2-4pm.


Ernest's Story
For your encouragement, feel free to watch Ernest's testimony of how he came to faith in the Lord Jesus: